"As a Fine Art Photographer, my passion is to express a unique artistic vision through my images and to transport the viewer into a world of emotion and aesthetics.
My approach to Fine Art Photography is informed by my deep connection to the environment and the subjects I choose. I strive to discover the beauty in everyday scenes and familiar landscapes and depict them in a way that makes the viewer think.
When creating my images, I take time to carefully plan the composition. I pay attention to details, lines, shapes and the use of light and shadow to create visual harmony. My goal is to capture a specific atmosphere or mood that will immerse viewers in another world.
I like to experiment with different techniques and styles to express my artistic vision. From monochromatic black and white images to vibrant color compositions, I explore different forms of expression to enhance the message of my images.
My fine art photography is not only a visual representation, but also a way to tell stories and convey emotion. Each of my images has its own narrative, inviting viewers to add their own interpretations and reflections. 
As a photographer and artist, I explore the boundaries of perception and invite viewers to see the world through my unique lens. My works are characterized by their emotional intensity and creative approach. With an eye for the unusual and a passion for detail, I capture the beauty in the everyday and reveal hidden stories. My work is characterized by a strong emotional expressiveness, where I try to capture the essence of a scene or moment. My paintings are visual narratives that invite the viewer to contribute their own experiences and emotions. I strive to find beauty in the everyday and reveal hidden stories. Through my art I aim to awaken the senses, inspire the mind and create a connection between the viewer and the work.
If you are looking for unique and expressive fine art photographs that push the boundaries of conventional photography, I look forward to introducing you to my world of visual art."
_________________________________________
Steffen Freiling's artistic vision aims to transcend the boundaries of our six senses and enter realms beyond the obvious. Through the use of various photographic techniques, he repeatedly attempts to establish the deep connection between the visible and the invisible. In a world often characterized by fleeting observations and haste, these works are meant to invite us to explore the nuanced depths of our surroundings. They remind us that amidst the ordinary and familiar, there are hidden treasures waiting to be discovered, inviting us to wonder, ponder, and develop a new sense of curiosity - like transformative gateways to new perspectives, perceptions, and experiences.
__________________________________________
Steffen Freiling is a independent photographer and arist with many years of professional experience as a commissioned photographer. 
__________________________________________
Customer list excerpta as commissioned photographer

adidas, Axel Springer Verlag Hamburg, Bundesministerium für Arbeit und Soziales Berlin, BSTU - Bundesbeauftragte für die Unterlagen des Staatssicherheitsdienstes der ehemaligen DDR Berlin, Chamäleon Theater GmbH Berlin, Charité - Universitätsmedizin Berlin, Deutsches Rotes Kreuz Generalsekretariat Berlin, Deutsche Kinder- und Jugendstiftung gGmbH Berlin, People Magazine New York City, rbb Rundfunk Berlin Brandenburg, Rowohlt Verlag Hamburg, Schweisfurth-Stiftung für ökologische Landwirtschaft und artgerechte Tierhaltung Munich, World Association of Zoos and Aquariums - WAZA, Zoologischer Garten Berlin AG.
__________________________________________
Publications in regional, national and international magazines and institutions such as People Magazine NY, The Guardian, Frankfurter Allgemeine Zeitung, World Wildlife Fund - WWF, EDEKA Brehm, Virgin Island News, Sinclair Broadcast Group, Toronto City News, Vancouver Sun, Asian News Day, Seattle Times, China Post, Taiwan News, Fox, CBS, NBC, Der Tagesspiegel, The Independent, ABC News Network, New Delhi Times, Die Welt, Berliner Morgenpost, Morgenpost Hamburg, Bild, Focus, Südkurier, Stuttgarter Nachrichten and many more.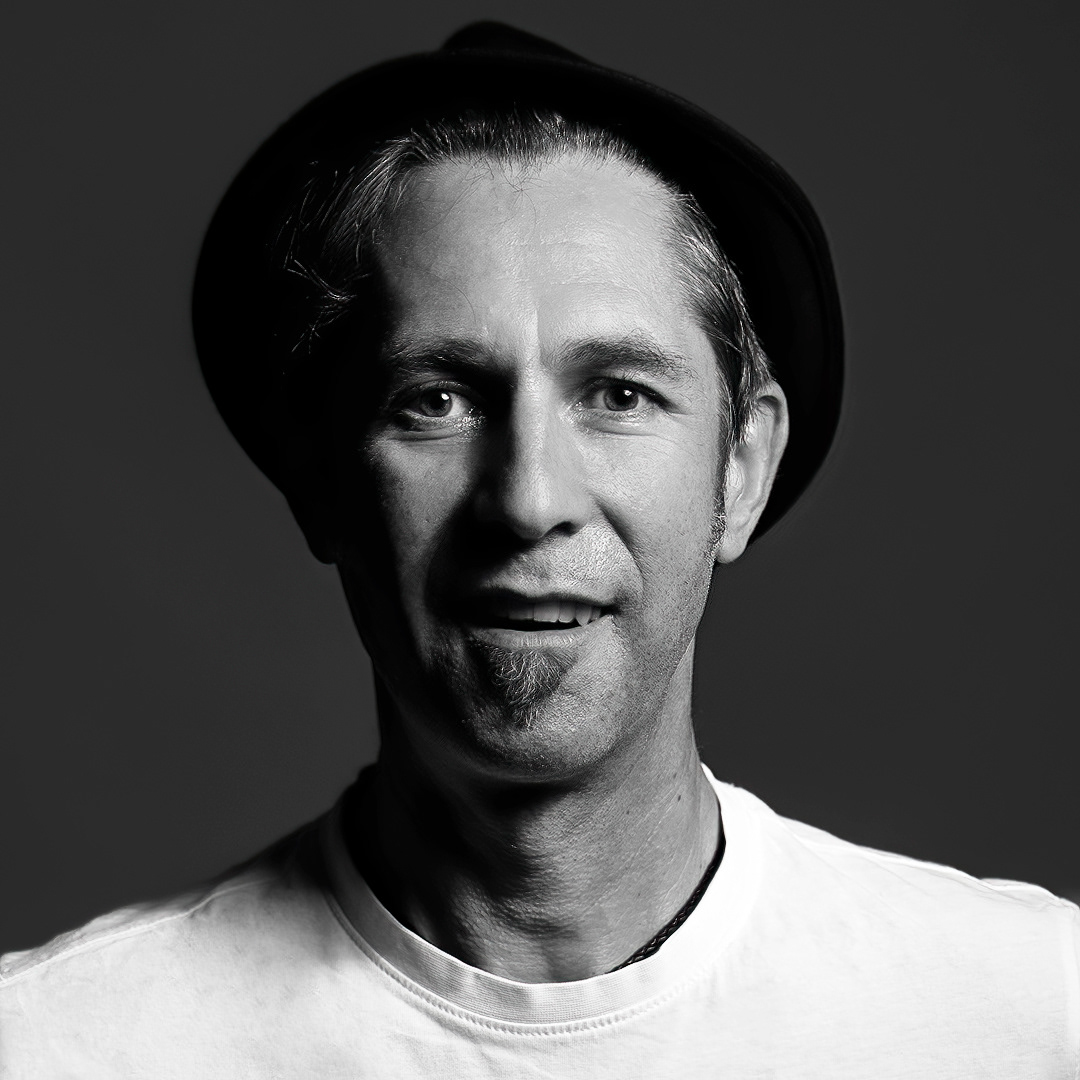 In 2009 Steffen was honored (group exhibition in Portugal, Syria and USA) as "Official honored ambassador of the City of Berlin" by Berlin's Mayor Klaus Wowereit.

______________________________

All photos on this site are protected by copyright law and may not be used in any manner, digitally or in print, without the prior consent of Steffen Freiling. If you are interested in using his work, please contact Steffen Freiling.

​​​​​​​