Steffe

n

Freiling is a independent photographer with many years of professional experience as a commissioned photographer. 
_______________________________________________________________________________________
Customer list excerpta as commissioned photographer
adidas, Axel Springer Verlag Hamburg, Bundesministerium für Arbeit und Soziales Berlin, BSTU - Bundesbeauftragte für die Unterlagen des Staatssicherheitsdienstes der ehemaligen DDR Berlin, Chamäleon Theater GmbH Berlin, Charité - Universitätsmedizin Berlin, Deutsches Rotes Kreuz Generalsekretariat Berlin, Deutsche Kinder- und Jugendstiftung gGmbH Berlin, People Magazine New York City, rbb Rundfunk Berlin Brandenburg, Rowohlt Verlag Hamburg, Schweisfurth-Stiftung für ökologische Landwirtschaft und artgerechte Tierhaltung Munich, World Association of Zoos and Aquariums - WAZA, Zoologischer Garten Berlin AG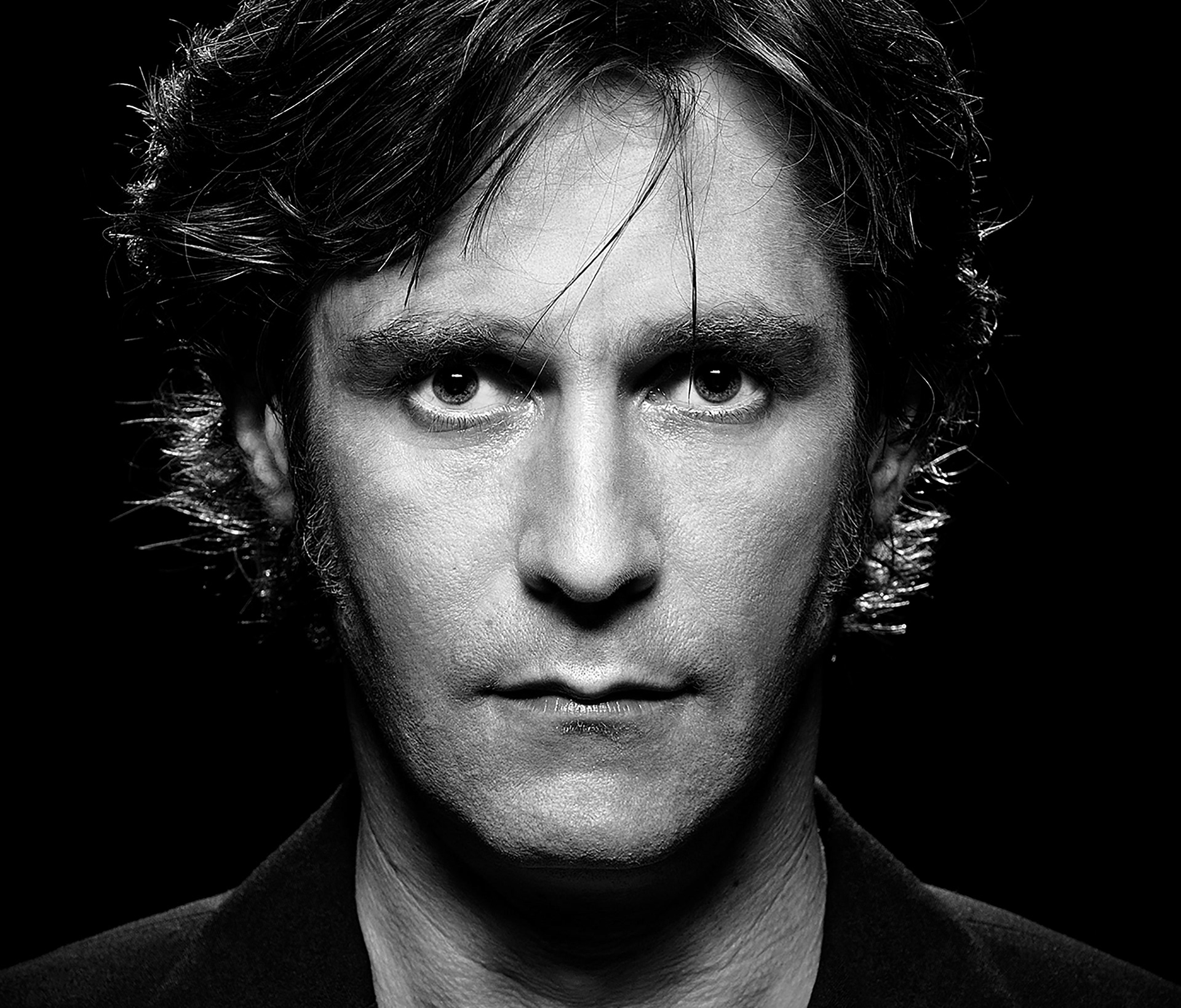 I

n 2009 Steffen was honored (group exhibition in Portugal, Syria and USA) as "Official honored ambassador of the City of Berlin" 
by Berlin's Mayor Klaus Wowereit.
______________________________
All photos on this site are protected by copyright law and may not be used in any manner, digitally or in print, without the prior consent of Steffen Freiling. If you are interested in using his work, please contact Steffen Freiling
.
Steffen Freiling is a registered photographer in the crafting role at the Konstanz Chamber of Trade (Handwerkskammer Konstanz) .
Operation number 59861-0 - sole proprietorship.
______________________________
Steffen Freiling Photography
Steffen Freiling
Außer Ort 32
79848 Bonndorf im Schwarzwald
Germany